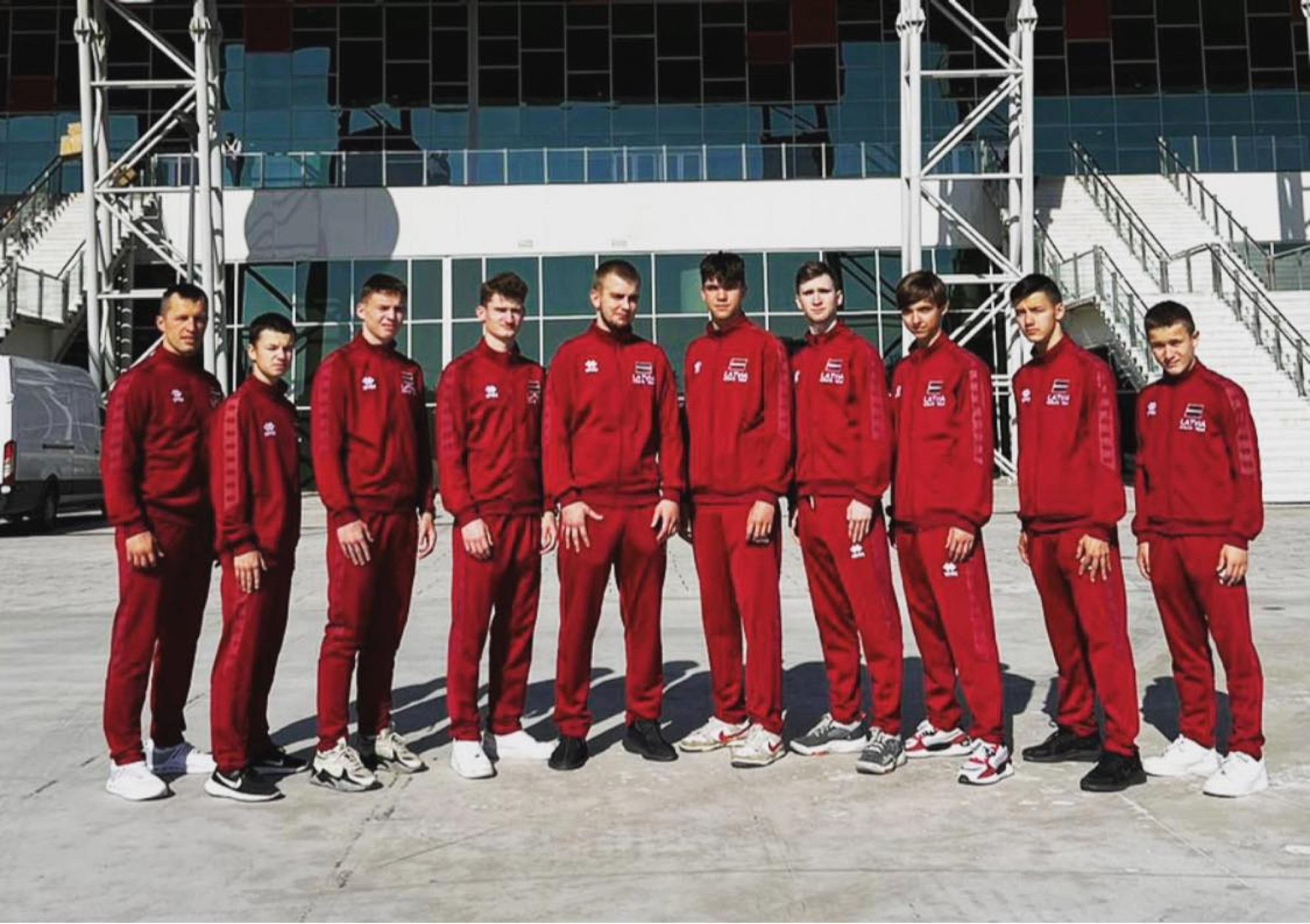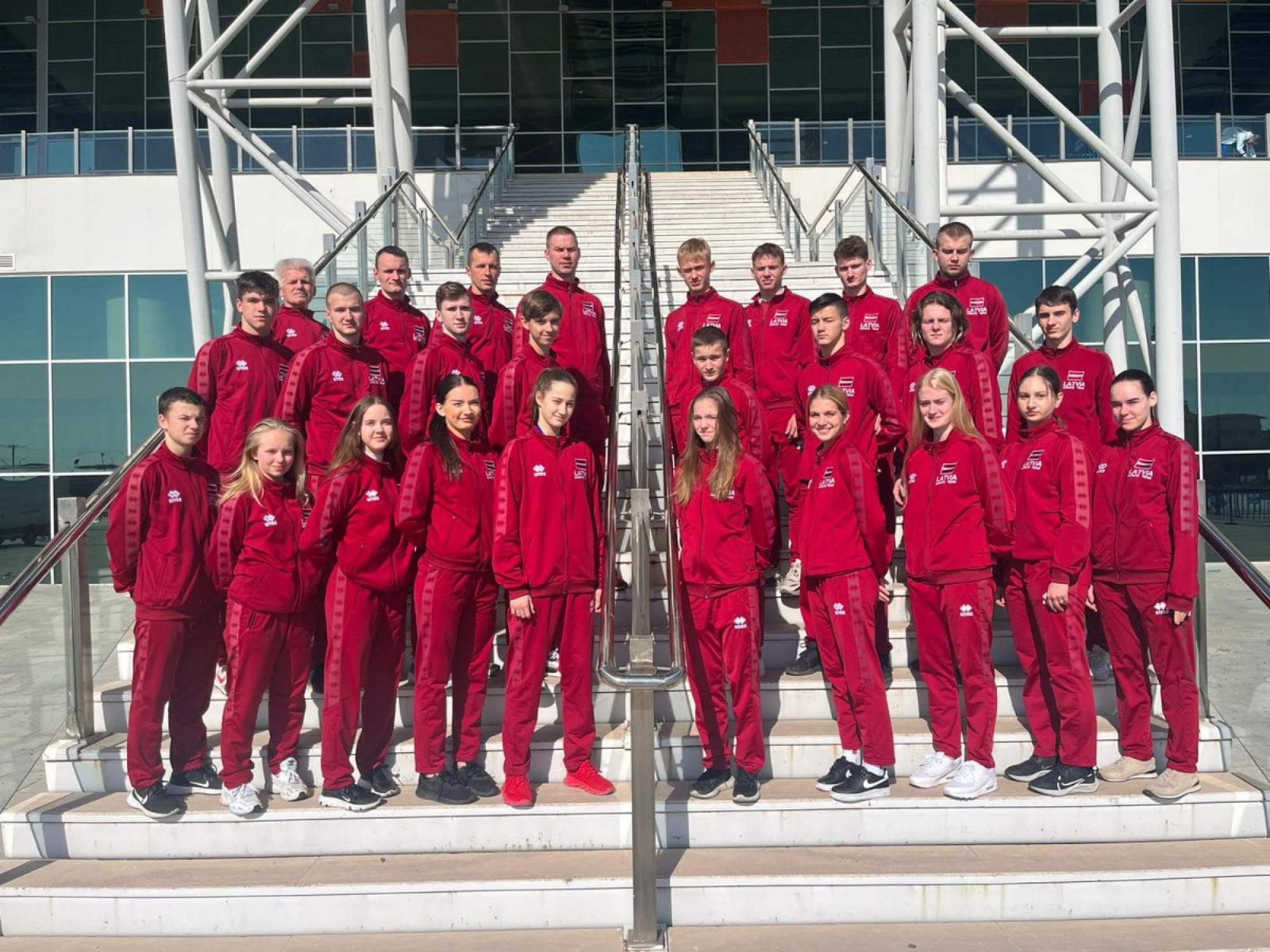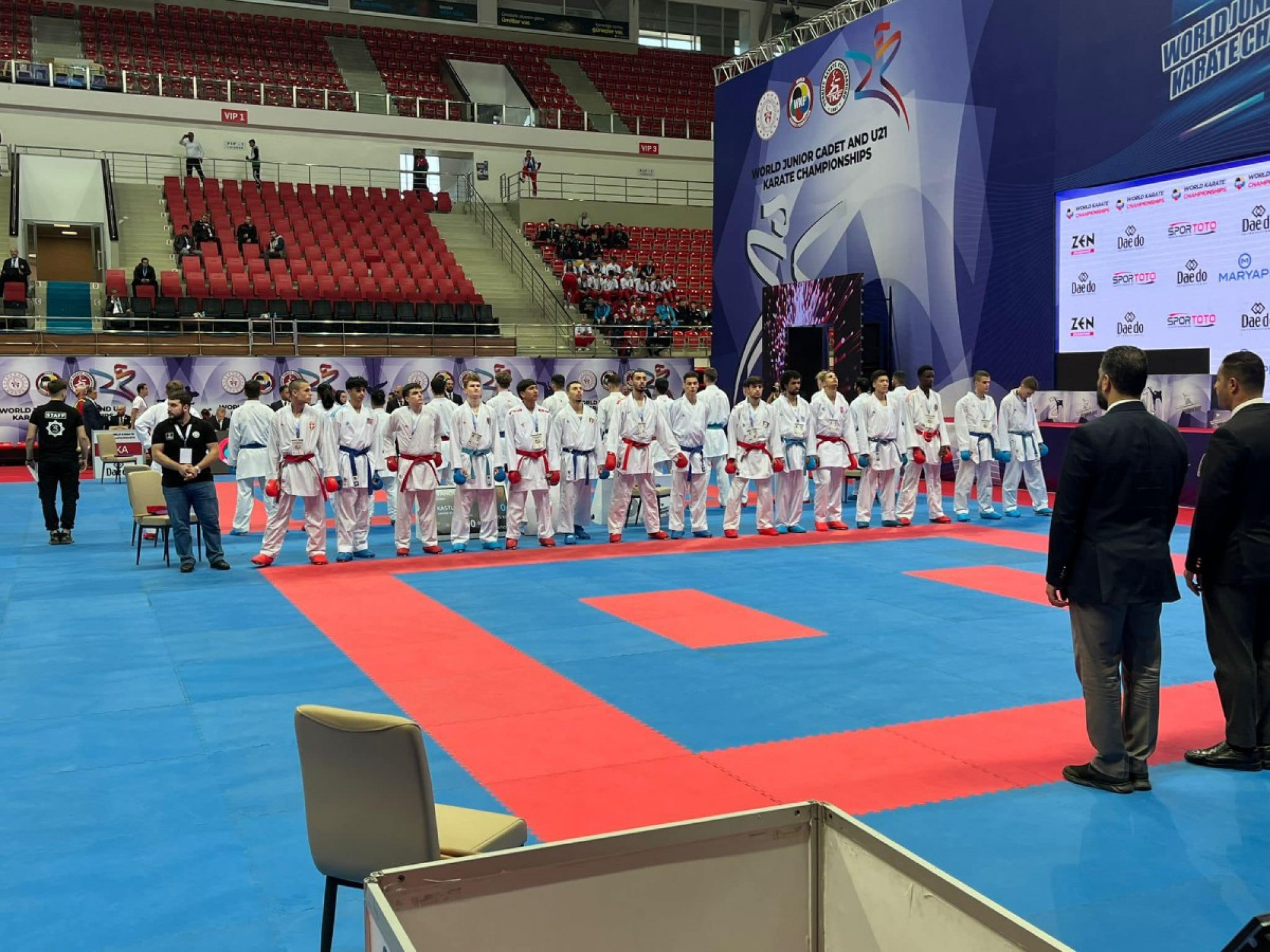 World Championship among cadets, juniors and U21 in Konya, Turkey
The karate World Championship between cadets, juniors and U21 ended.
26-30 in October, the Turkish city of Konya hosted 1,861 athletes from 105 countries. It was a long-awaited event, since the previous World Championship was 3 years ago (it was supposed to be 2 years ago, but was postponed due to epidemic restrictions). Despite the fact that many athletes of the Latvian team were quite confident and went far, they still lost to their opponents one step away from the fight for a medal. We will analyze, correct errors, introduce corrections. A lot of work ahead, but the team is focused and wants to win, so everything will come together.
Congratulations to Kristians Anri Petersons with 7th place.
Good technique and spirit were demonstrated by Aleksanders Obernihins (3 wins) and Arturs Stepanovs (2 wins).
Very strong teammates Leons Gaiduks, Artyoms Yermolaevs, Dmitrys Kuznetsovs, Valentins Grigorovichs failed to show all their jumps, but soon we will see again the new Fatality.
We thank the clubs, coaches and the Latvian Karate Federation for their support, organization and cooperation.
We also congratulate Latvian karate athletes Edgars "The BearSlayer" Skrivers on his victory and Kalvis Kalnins on his debut in Karate Combat fights.
See you on the tatami! Oss!